We create technology solutions that make everyday life easier.
And looking for the best talent to join in.
There is something special about Printec. There is a sense of pride that comes from building state-of-the-art solutions in one of the most ever-changing industries.
We are an international team of passionate professionals, with a strong engineering mindset and an emphasis on customer experience. We inspire each other.
We grow and thrive together!
We Innovate
This is how we work
At Printec, it doesn't matter who you are, what you look like or where you come from. You will be part of a team that reimagines transactions and creates technology that makes everyday life easier.
Our culture, our open and collaborative work environment and the great people you will meet here will give you the opportunity to tackle big challenges and drive your own development.
Bring your passion, experience and true self to work
and we'll make sure that together we'll achieve amazing things. We are building a stimulating high-performance culture, embracing feedback and recognition.
This is what we stand for
TRUST

TRUST

Successful relationships are founded on TRUST.

TEAMWORK

TEAMWORK

Great visions come to life through TEAMWORK.

CARE

CARE

A better world is built with CARE.

PASSION

PASSION

Excellence is a journey that starts with PASSION.

INNOVATION

INNOVATION

The road to the future is shaped by INNOVATION.
This is how we grow together
We are committed to investing in you. From the moment you join Printec, we will support you to unfold your skills, reach your full potential and develop your career planning.
We are building a stimulating high-performance culture, embracing feedback and recognition.
15893
Total training hours
We Interact
PROFESSIONAL SERVICES
On the lookout for gamechangers.
Business needs are growing and differentiation is imperative. Our developers combine their own ideas with a deep understanding of unique customer needs to create technology enabled solutions by deploying their creativity and engineering mindset. We help customers transform their business and gain more value from their investments.
 CUSTOMER SERVICES
Always on for our customers.
We pursue our goals with passion and with unrelenting focus on performance.
MARKETING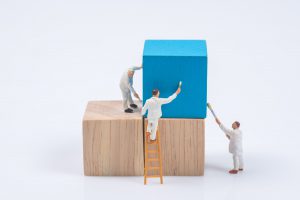 Creativity meets business.
We already love our brand. It's our job to introduce Printec to the world, build strong relationships with our clients and attract new ones. We use insightful and innovative communication to help our brand grow.
SOFTWARE PRODUCT DEVELOPMENT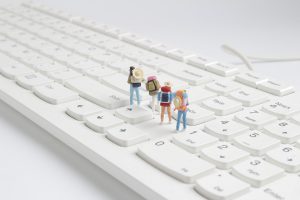 Break the mold.
Transaction landscape is constantly evolving. We aim to create the best possible user experience, taking full advantage of innovations in technology and reaching full potential. Our job is to know what our customers and end users want before they do and create the respective products.
SALES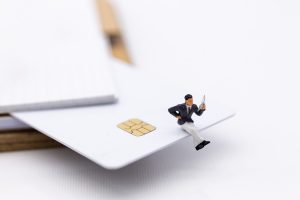 On the front line.
We are on the front line every day, ensuring that our solutions meet the needs of our customers and the market. We manage multiple accounts, spanning across different industries and build strong relationships with our customers and partners to help them achieve their goals.
INFORMATION TECHNOLOGY
Keep it rolling.
We enjoy working with new technology and new infrastructure. We shape how the company works on a daily basis and help everyone stay connected. We love cracking complex challenges!
COMPLIANCE & INTERNAL AUDIT
Guarding our lines.
Regulations and legislation can be a handful, but we are on top of them! Being proactive is in our nature, therefore we are continuously auditing our processes, practices and documents ensuring that we comply with laws and regulations and that we provide internally cohesive guidance.
PROJECT MANAGEMENT
Nailed it!
Coordinating people and processes, ensuring resource availability and allocation and securing on-time delivery. We are the 'go-to person' for everything involving a project's organization, timeline and success!
FINANCE & ACCOUNTING
The gatekeepers. 
It's much more than numbers! We help others understand finance and are trusted advisors for every facet of data and communication. We ensure our leaders have the most up to date and reliable information to make smart strategic decisions.
HUMAN RESOURCES
Talent meets talent. 
People are at the heart of Printec! We find, develop and retain talents who match the job, embrace our culture and share our passion. We will grow and thrive together!
We Experience
We take care of our people in more ways than one
We love rewarding our people.
We all work very hard on opportunities that define our careers. We commit on superior rewards for superior performance, fairness and respect. We carefully look at performance, potential and commitment to reward our people in various manners.
We celebrate our achievements.
We are truly proud of our achievements and celebrating them is part of our culture. We live our values, push ourselves and do our best work, therefore, there is plenty to celebrate – and if there isn't, we make up some good excuses to have fun together.
Life at Printec
Our people tend to stay here, and it's not hard to see why!
We're passionate about what we do and we recognize that inspiration comes from both in and outside the office. We are committed to creating a better workplace and our culture allows employees to find balance and focus on what matters: achieving professional success while making personal aspirations a reality.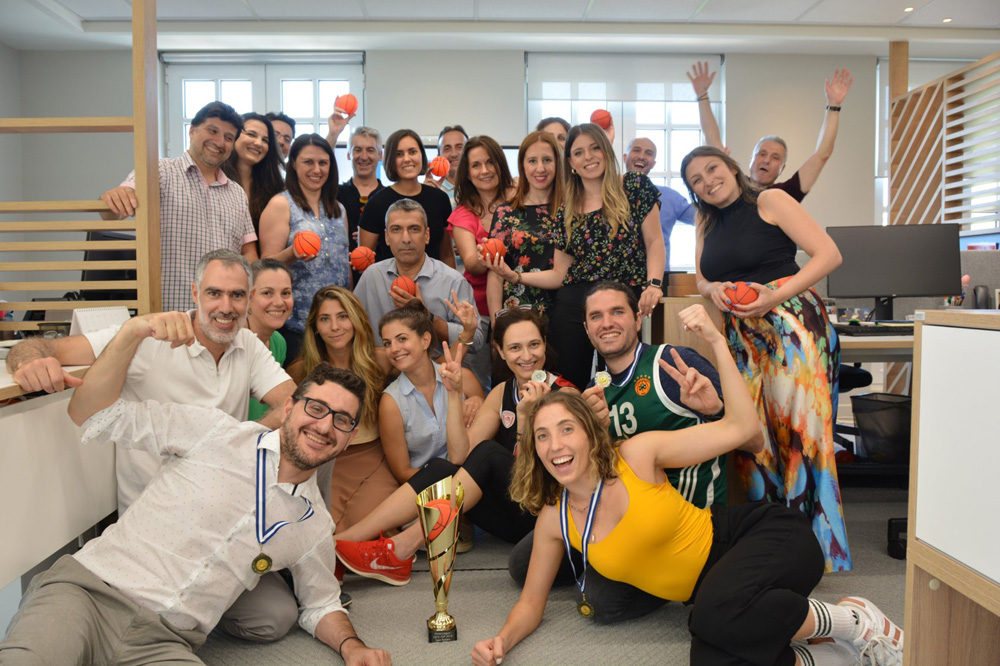 We enjoy sharing.
Printec For You is our very own platform of programs and initiatives that help us create an engaging workplace and get the most out of our work-life, well-being and growth. We evolve our workspaces to foster collaboration, we meet often, we communicate more efficiently, we run, do pilates and exercise together, we share our best moments across our 16 countries and we commit to grow and have fun every chance we get.
Our benefits ensure that our people have peace of mind, knowing that there is adequate coverage in case of need. We stand by our people and care to cover more and more of their actual and evolving needs.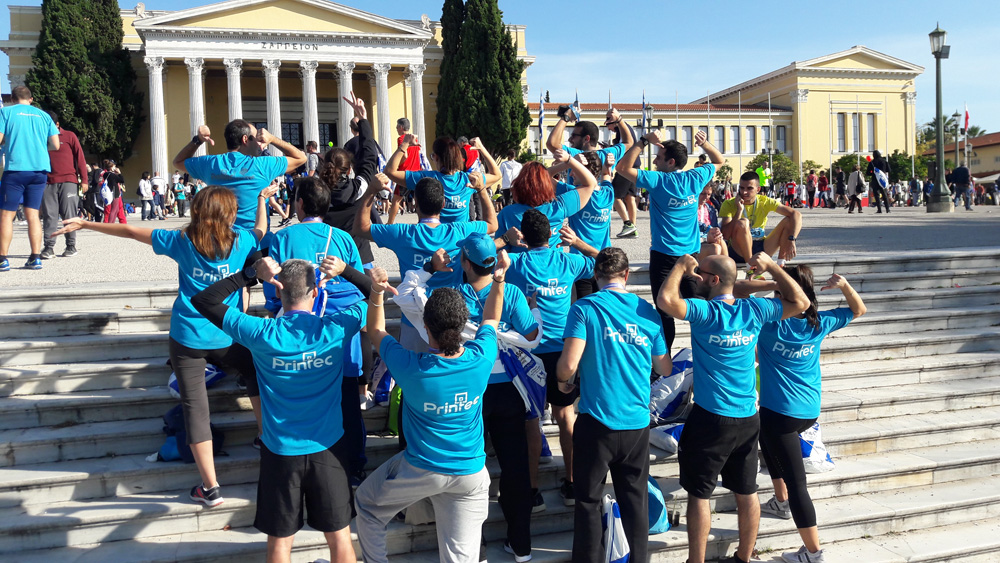 We encourage flexibility
Quality time outside the office is vital. Our FlexWork program, allows for flexibility both in terms of where and when we get work done. Our work tools and, most importantly, our habits change to welcome a culture of mobility, agility and accountability, where people choose how they complete specific tasks that can be performed virtually. Giving back to people control over their work time and place, reduce unnecessary commute time and improve the quality of their work life.